Updates have been few and far between but here are some pics from 2 different weekends that I got to go out on the road with Urban Blight. First was a weekend trip to Boston and NYC to play shows with Force Fed and Waste Management. Second was to Columbus and Chicago. My camera batteries died so I was not able to take any pics in Chicago.
In Burlington waiting to get picked up
Practice In Derrick's Basement the night before Boston
On the way to Boston we saw this on the road and then he was at the next rest stop
In Boston
Showed up in NYC early to go shopping parked near The Cake Shop and peaked our heads in
The Cake Shop - Urban Blight
After the gig we did some sight seeing as I have never been to NYC before first stop Time Square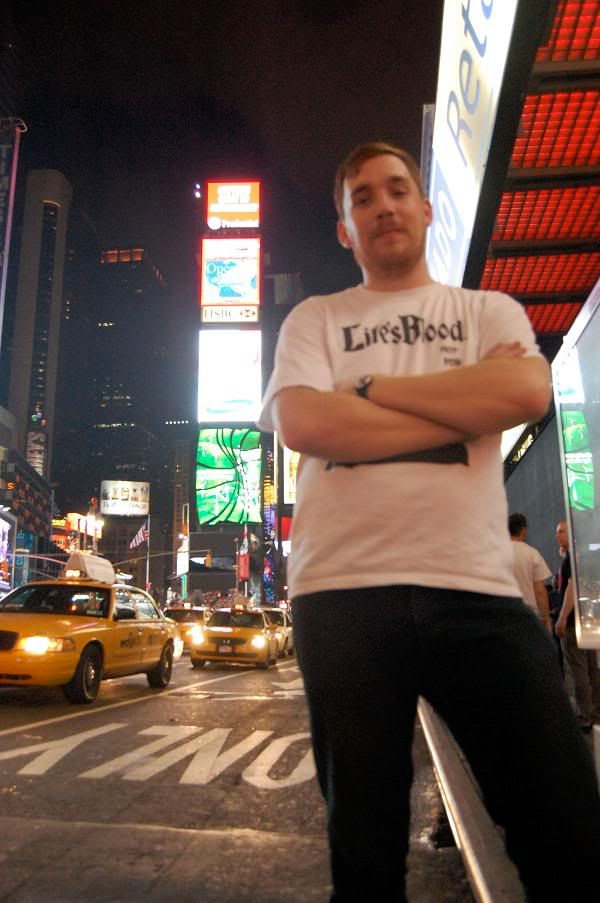 Then Grand Central Station
Columbus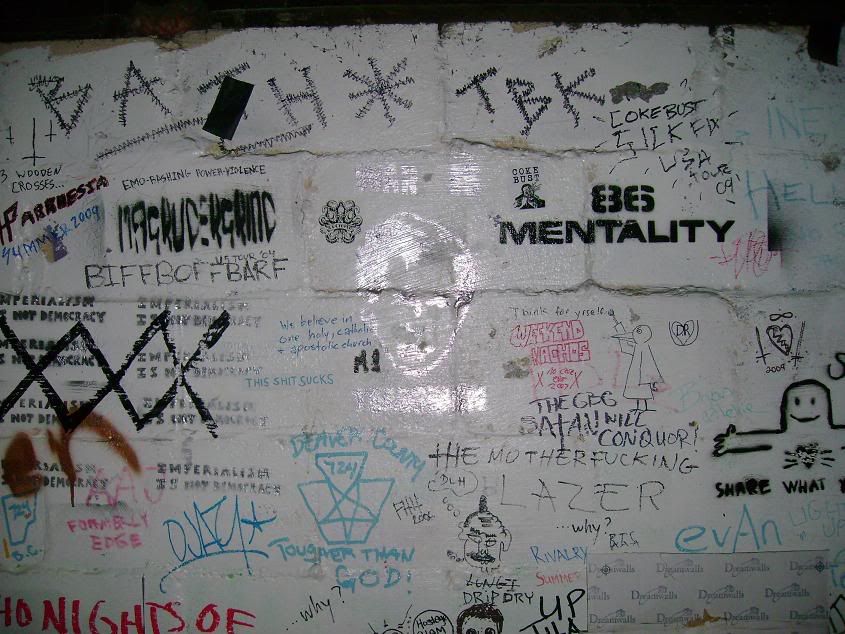 This blog will be getting updated more often with Live photos and just things that I see around town.