It was 1999 hardcore and punk was alot different then what it is these days. Atom and His Package was loved and Hated in both hardcore and punk scenes when he was around. I don't really know what it was about him. He just had a quirky voice and stupid yet funny lyrics with synthesizers and the guitar.
I had a chance to put on a show for Atom w/ Mid Carson July and Dragbody at the masonic lodge in Mississauga the Jazz June where also on the Bill but could not get across the boarder. The show was poorly attended as where most shows back then it seems unless it was mostly local bands playing together. Anyway... I was going thou some old boxes of just random stuff I've accumulated over the years and found these pictures that I took at the show and thought I would share the picutres. Enjoy.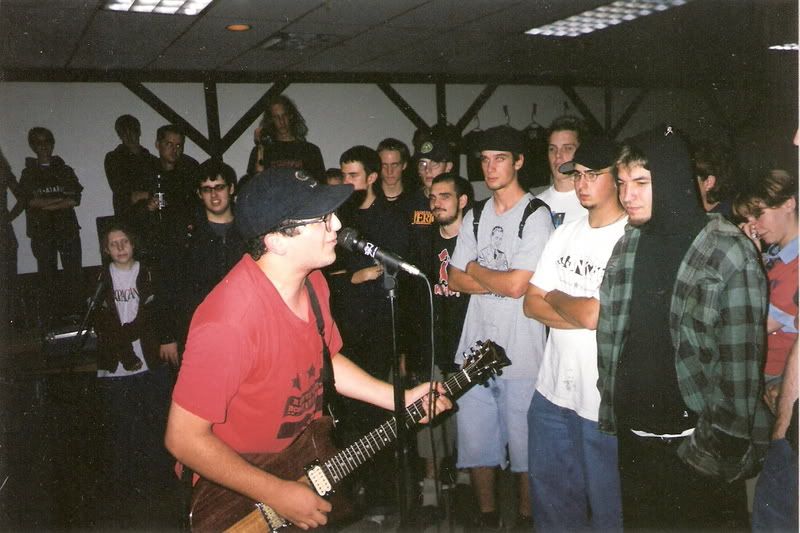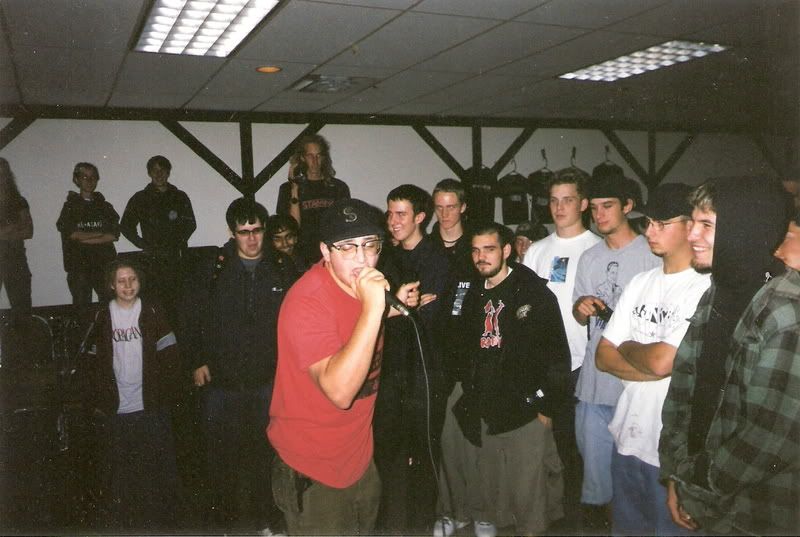 after uploading these pictures I decided to dust of a atom and his package - A Society Of People Called Elihu and listen to it.. Just as I remember it. I thought I would upload it for the very few people who actually read this thing. It was record in 1997 and came out on The Mountain Cooperative.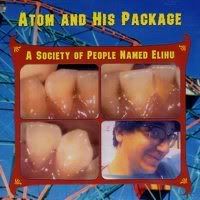 Click the album cover to download.